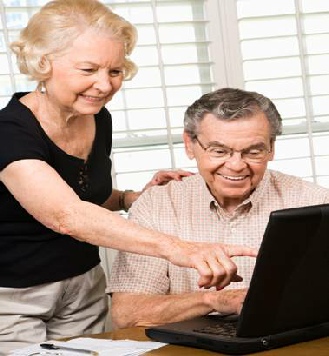 Gamification and Relationship Management
Games have always played an important part in building human relationships. Today, building sustainable relationships, whether personal, societal or commercial is more important than ever and arguably made increasingly difficult by the use of technologies such as social media.
We believe that an understanding of Gamification, its concepts and enabling technologies can help individuals and organisations build stronger and more sustainable relationships based on the use of gamification to foster "win-win" activities.