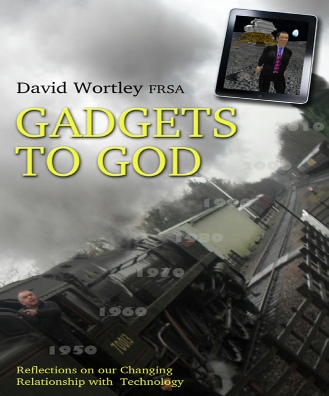 Are you Ready for The Future ?
We are living through what is arguably the most disruptive period in the history of mankind. Developments in Artificial Intelligence, Cloud Computing, Virtual Reality and Sensor Technologies are placing enormous challenges on all aspects of business and society with unpredictable consequences for commerce, education, health, security and the environment.
Many jobs which are done by humans today will be replaced by sophisticated enabling technologies with greater accuracy, speed of thought, access to knowledge, reliability and 24/7 availability. Protecting our world for future generations requires us to use the best of our humanity to harness enabling technologies for good.
Gamification is embedded into human DNA and is essential for our survival and prosperity